Donna Iona Drozda
Artist and Author
In second grade my hand flew exuberantly into the air at the teacher's request to receive help with the production of the school play, "Goldilocks and the Three Bears."
My task: create Papa, Mama and Baby Bear.
With the largest brush I'd ever held in my small hand, I applied paint to gigantic cardboard sheets pre-cut into the shapes of the brown bear family… MY brown bear family…
Since that day my art/life has been dedicated to celebrating animals and nature and color and paint … to creating my visual trail.
A few highlights:
Learned nature/nurture as a wee one spending summers at my grandparents farm.
Art making and being in nature saved my life after violent trauma.
Completed a rigorous, documented nine years of solitary study.
First gallery transaction: purchase contract: 1 collector 108 of my completed paintings.
Owned/managed hot little gallery for emerging artists in a sizzling Art's District.
My studio located in a former high security lock-up ward for women (1991 -1995).
Studied with artists and healers in Bali,Tibet and Nepal.
Wrote/illustrated book for care givers; result of hospice volunteer experience.
Served as Artist in Residence at Cuyahoga Valley National Park.
Had lunch at The White House celebrating First Lady Laura Bush' National Park Centennial project.
Represented in the permanent collection at the George W. Bush Presidential Library.
Invited Visual Artist for MSU/Wharton Center-Kennedy Center for the Performing Arts Summer Institute.
Solo exhibition of 30 paintings 'Noble in Nature' at Norfolk Botanical Garden Summer 2018.
Founded Wren House Studio School 2017.
Creative Interests
My creative interests are focused. I make art, write the art/life blog and recently opened the Wren House Studio School.
Art Studios
I design studios for young and adult artists as a member of the faculty at the Virginia Museum of Contemporary Art, and as a Statewide Educator with the Virginia Museum of Fine Arts.
Volunteer Work
I support numerous environmental organizations and serve as a volunteer and member of the Board of Advisers for Tidewater Arts Outreach.
About Iona
I practice Metta meditation:
May I be peaceful.
May I be happy.
May I be healthy and free.
May you be peaceful.
May you be happy.
May you be healthy and free.
May all beings be peaceful.
May all beings be happy.
May all beings be healthy and free.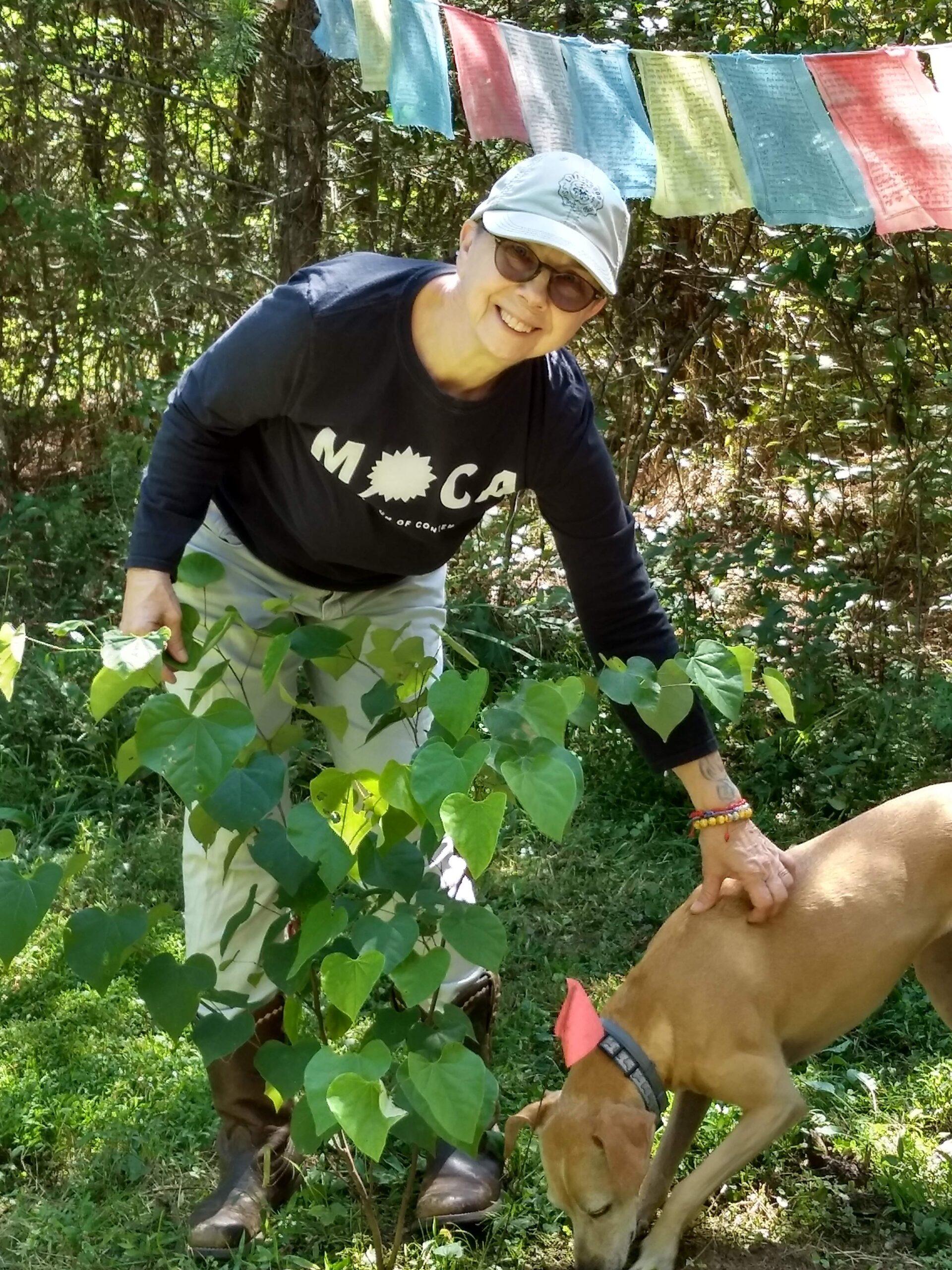 Wellness Book Series
Part 1 – Ipsum dolor sit amet consectetur adipiscing elit
Part 2 – Phasellus malesuada nibh
Part 3 – Feugiat ipsum facilisis finibus ornare.
Don't Wait Any Longer. Start Forging Your Own Path Today!