Donna Iona Drozda
Artist and Author
June 2021
Guest Blog Post on NAAEE
(North American Association for Environmental Education)
"How Blue Bird Gulch Came to Be"
Donna!! Your beautiful words describing the Piedmont & your property kept me wanting to read more & more. Awesome work!
– A. K.
2021 Theme: Peaceful and Healed
Unity Williamsburg Spiritual Center in Virginia
4 Part Series:
The Common Ground Between Buddhism & New Thought:
April 18: Metta Hope Fully
May 23: The Mothering Nature
September 26: Equanimity Here and Now
November 21: A Grateful Open Heart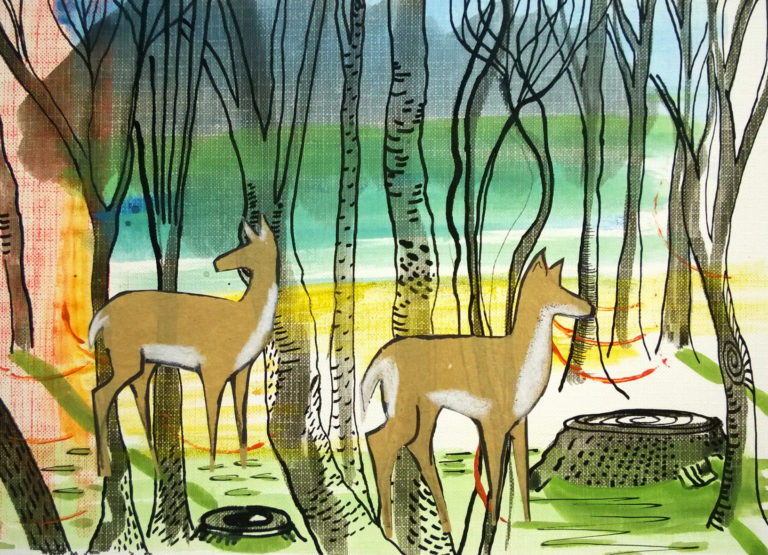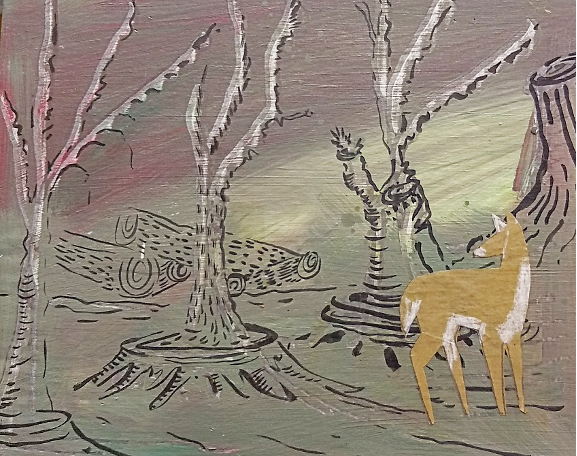 Publications Featuring Donna
Don't Wait Any Longer. Start Forging Your Own Path Today!